Seasons Greetings From April
Greetings from Ghana to all my awesome readers and visitors. It's been an awesome 2016 with lots of experience and many adventures. It's been a bumpy and fun road all together.
It's in this very year I started Travel With April(not yet a year old) and am so overwhelmed about the success and how helpful it has been to many of you. As the year is about to end I want to say a big THANK YOU for all your time spent on this blog, your comments and shares. Thank you for all your contributions by sharing your photostories and guest posts. Thanks for your emails and appreciation messages, I really do cherish them-they motivate me to keep sharing. Thanks for being a part of my life and my blogging journey, you're AWESOME.
Have an  you want to have an idea how christmas in Ghana is like, well the festive season normally begins from the 23rd to the 2nd of January with lots of activities. People travel to visit their families in different parts of the country others also stay back to celebrate by attending events or taking short trips out of town with family.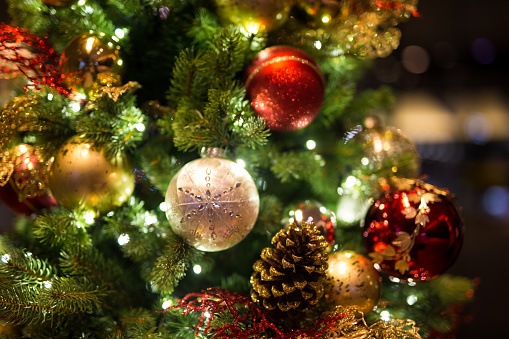 On the morning of Christmas, most people go to church to thank God and return home to spend the rest of the day with their families preparing food, feasting and dining. Put aside church and family, you can catch up with all the fun in the night clubs and events. Mind you the clubs can be soo packed you barely get a place to stand. I'lld refer you back to my list of best restaurants in Accra thus if you want a place to dine at. You can also check out these hangout spots, night clubs and beaches.
There'll also be a number of events this season I know of 1023 laughs at the conference center on the 26th and Ghana rocks on the 27th. So stay alert for the adverts of more events and choose the one you prefer.
Personally, I wouldn't be doing much, just spend some time with family and friends then take a day trip out of Accra after the X'mas. Probably be back on time to catch up with the party in one of these nightclubs or chill out at an event.
How do you celebrate Christmas? I wish you all a Merry Christmas and a Prosperous 2017!      Afiyhiapa ooo!      Joyeux Noel!
Love, April.