Best Summer holiday destinations 2016
Greece
Always great value for money and appealing to everyone, the Greek islands will continue to be one of the best summer holiday destinations in 2016. There are direct flights to Zakynthos,Rhodes,Kos and extra flights to Athens- this should open up Athens as a top city break destination and allow the bucket list destinations of Santorini and Mykonos to be serviced for the first time.The islands of Crete, Corfu and Zante are the frontrunners followed by Rhodes, Kos, Santorini, Mykonos and Kefalonia. Athens is also popular, not only for short breaks but as a base for longer summer getaways.
The cosmopolitan Balearic island of Majorca is a popularly searched summer destination, closely followed by Tenerife in the Canaries. Like your trusty go-to pals, these two are firm favorites for summer holidays delivering quality value for money holidays across all budgets and holiday types.In addition, within the top 20 most-searched destinations are Ibiza, Menorca, Gran Canaria and Lanzarote, you might want to check them out.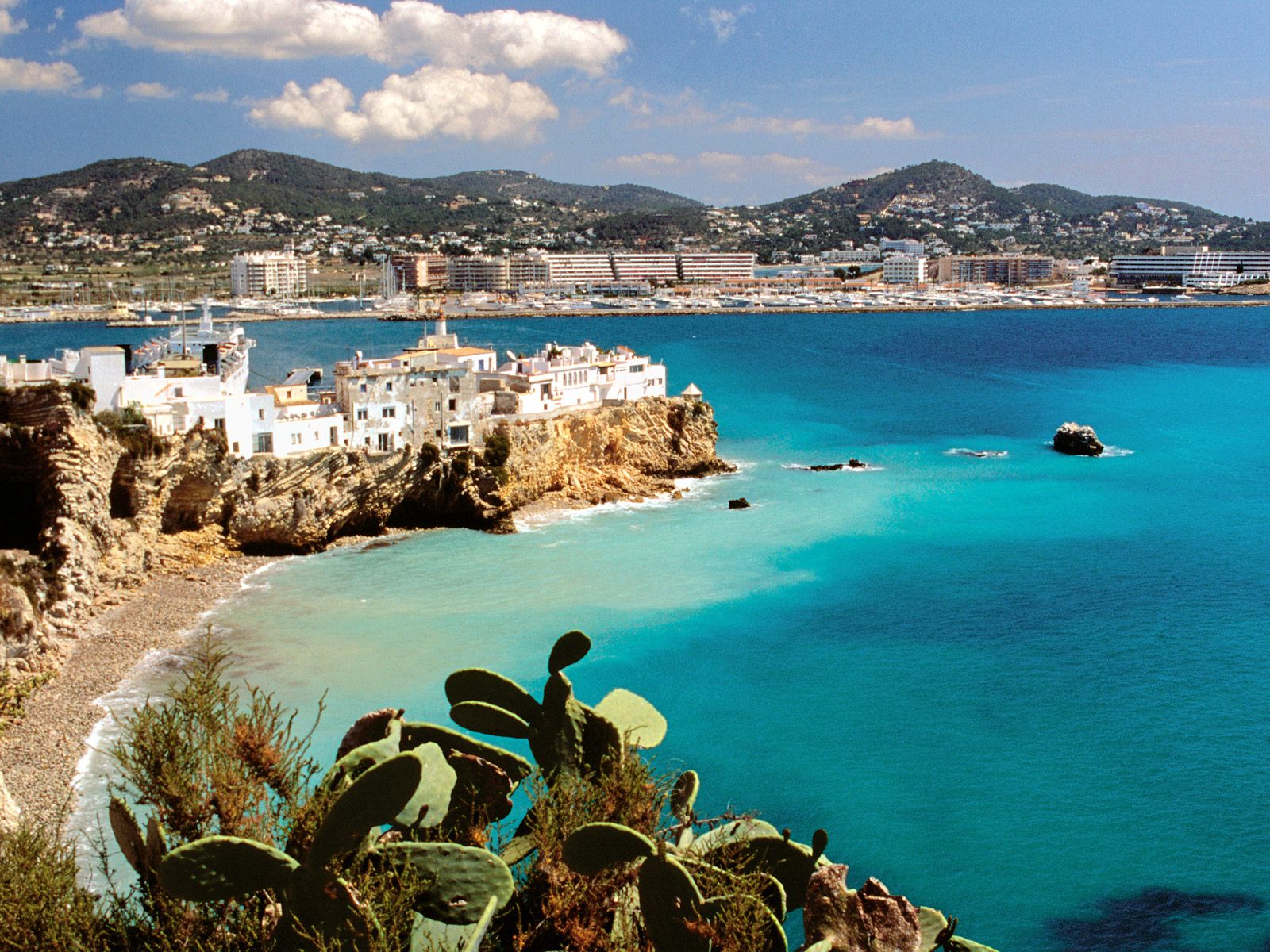 Thailand
Thailand is Asia's primary travel destination and offers a host of places to visit and offers fantastic value for money. Yet despite this vast influx of visitors, Thailand's cultural integrity remains largely undamaged. Within its historic core you'll find resplendent temples, canalside markets and the opulent indulgence of the eighteenth-century Grand Palace, while downtown's forest of skyscrapers shelters cutting-edge fashion…

 Croatia
In the past decade Croatia has gone from being the quieter, affordable alternative to a top summer beach destination for the super-yacht set. So head to one of those out-of-the-way beaches and islands which the Croats themselves escape to and other secret spots when the days are warm and the beaches are blissfully crowd-free. the sea stays warm till November and home is blanketed by damp grey skies – hooray!
Dubai
It is almost impossible to avoid seeing this world class holiday destination on travel agency windows and media outlets, all offering amazing deals to Dubai. With the loss of direct flights to Egypt and Tunisia, Dubai is also an excellent alternative for anyone looking for some Winter / Spring sunshine.